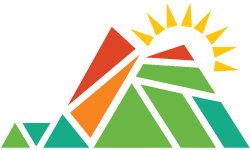 Who is Parenting Forward, LLC?
Parenting Forward, LLC is dedicated to helping families. We believe in supporting parents as they learn to coparent more effectively, communicate with greater cooperation, resolve parenting disputes in a more positive manner and stay focused on their child's needs. Our team of professional mental health care providers believes in collaborating with parents, while always advocating for their child's best interests.

What is a Parent Coordinator?
A Parent Coordinator (PC) is a trained professional who works closely with both parents to assist them with improving their coparenting relationship. The PC is committed to helping families going through disputes related to separation, divorce or legal custody cases. They advocate for the child's best interests by acting as a mediator between parents or guardian, helping them to resolve their issues outside the courtroom and ensuring that they follow prescribed parenting agreements.
In most cases, the Parent Coordinator is appointed by a District Court order for a specific time frame. They serve at the Court's request as an official Arm of the Court.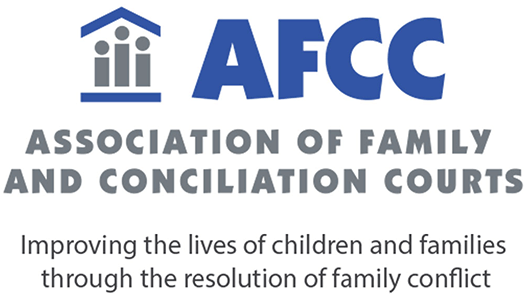 Parenting Forward is proud member of the Association of Family & Conciliation Courts.